Woldstee, offers you space
Bed & Breakfast, Groningen
. . . SPACE TO STAY OVERNIGHT
. . . SPACE TO GATHER
. . . SPACE TO BREATHE
Conference room up to 8 persons
About Woldstee B&B
Woldstee Bed & Breakfast Groningen
Bed & Breakfast Woldstee gives you the space
Do you want to escape the crowds? Relax at B&B Woldstee. The B&B is located on the edge of the city of Groningen and is located in a former farm. The stables have been converted into five guest rooms with private bathrooms. You have a wide view over the Groningen landscape. This place alone literally gives you peace and space.
There is a, separately bookable, meeting room available for 10-12 people and a workspace (1-4 people), which can be used for coaching conversations or as a flexible workplace.
The Woldstee is also an official Rustpunt and ANWB Gastvrij Pluspunt: a stopping place for walkers and cyclists.
On this site you can find more information about the B&B: the rooms, the meeting rooms, the resting point or the packages. You can also make a reservation right away.
For questions or additional information, please feel free to contact Saskia in 't Veld.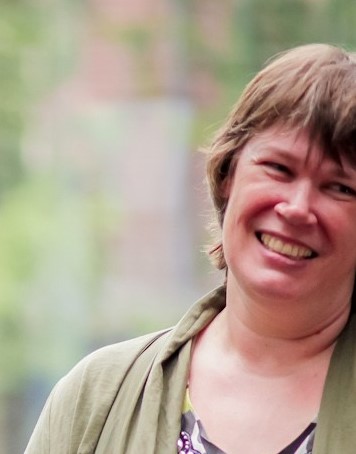 Owner Saskia also gives you plenty of space. I offer you various options to recuperate. As a focus coach I give individual focus sessions and I offer retreats. Look for more information at the packages or on my other website.
Saskia in 't Veld, your host

Inside sneek preview.....
What do you get?
Amenities, services & information
Common shared room
Separate living kitchen and recreation area
Conference room
Groups (up to 8 persons) can rent a common workspace
Locked bycicle shed
Electrical plugin for your e-bike (or car) available